---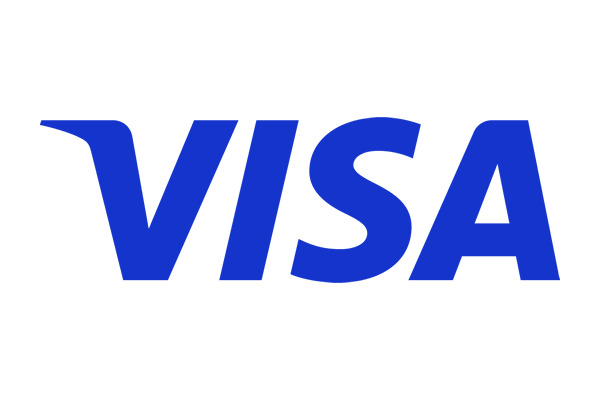 Back to Partners
Visa is a world leader in digital payments, facilitating transactions between consumers, merchants, financial institutions and government entities across more than 200 countries and territories.
Our mission is to connect the world through the most innovative, convenient, reliable and secure payments network, enabling individuals, businesses and economies to thrive. We believe that economies that include everyone everywhere, uplift everyone everywhere and see access as foundational to the future of money movement.
Our journey began in 1958, the year that Bank of America launched the first consumer credit card program in the U.S. We expanded internationally in 1974 and introduced the debit card in 1975. In 2007, regional businesses around the world were merged to form Visa Inc. and, in 2008, the company went public in one of the largest IPOs in history.
Today, we operate in more than 200 countries and territories with products and services available on cards, laptops, tablets, mobile devices and more. We continue to evolve, but our vision remains the same–to uplift everyone, everywhere by being the best way to pay and be paid.
We use the power of our brand, industry influence and collective voice to help spark positive change in the communities we work and live in. By connecting more than 4 billion account holders to over 100 million merchants, 15,000 financial institutions and governments, we help level the playing field for those who have been traditionally underserved.
Website – africa.visa.com