---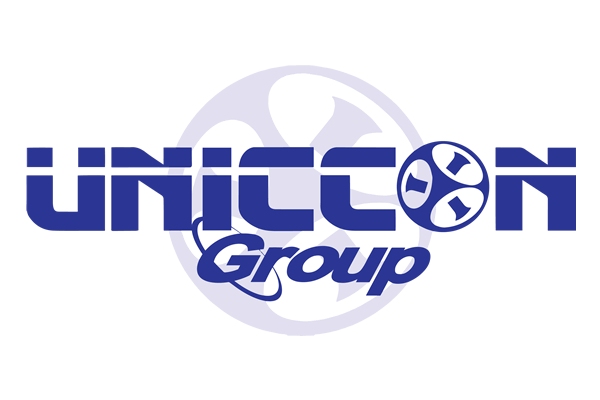 Back to Partners
UNICCON Group of Companies is a Nigerian, United Kingdom and the United States of America registered company to help businesses, corporates and governments scale up efficiency. Its vision is to build Africa's economy through innovative technologies. The creator of Omeife – Africa's first humanoid robot is deepening digital literacy in Nigeria for the achievement of a 95 percent rate by 2030 through the National Information Technology Development Agency (NITDA). Requests from African countries to use this technology to expand digital literacy rate in parts of Africa are being welcomed.
The research, projects and technology deployments transcend to digital healthcare, marketplace, cybersecurity, cloud services,  fintech, robotics,  and drones. The Nigerian tech giant built Africa's first blockchain technology – Smartafri Labs to meetAfrica's Token, NFT Marketplace and Metaverse needs. To drive inclusion of African in the amazing offerings of the metaverse, it has produced affordable AR/VR headsets. These AR/VR headsets also find application in product design, interactive product demo, gaming, simulation, training and educational purposes.
The company subscribes to the philosophy that Africa should produce its technologies rather than struggling to adapt technologies outside the region. Using technology, UNICCON is enabling African people and businesses to achieve their fullest potential.
A member of Defence Industries Association of Nigeria (DIAN) with eligibility to produce defence equipment for the Nigerian military. The member of the Nigerian Computing Society (NCS) is a Top 50 Nigerian Digital Economy Enablers 2023 awardee and a recipient of many awards.
Contact at uniccongroup.com and info@uniccongroup.com