---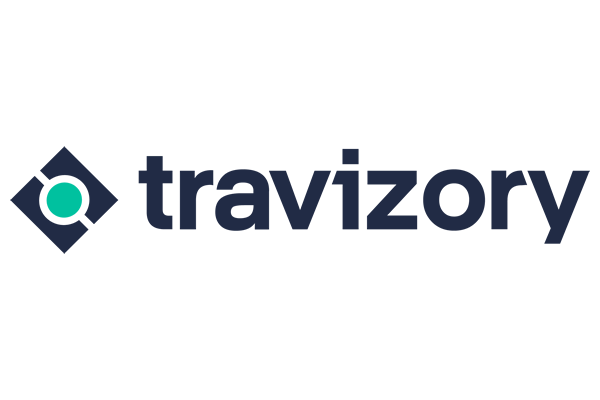 Back to Partners
Travizory is a border security company, defined by cutting-edge technology and a commitment to revolutionizing Identity Management in travel and border security. Our Visitor Management Platform offers a single platform for risk-assessment and identity verification at scale, and guarantees impactful results. It encompasses the entire travel journey: pre-travel, arrival / departure and in-country, and offers solutions for both digital and physical passenger screening.
From combating illicit activities to managing global challenges, our solutions (eVisa, Facial Travel Authorization and Declarations, API-PNR and Border Management System) ensure seamless mobility and enhanced security. We facilitate contactless, secure border crossings with our Biometric Corridor offering walk-through facial recognition technology to enhance the role of Border Agents and eliminate queues.
A trusted partner of Governments worldwide, Travizory offers an end-to-end, turnkey solution for Governments looking to navigate an extremely complex and ever-evolving landscape – from traditional border threats like drug and human trafficking, to new global threats such as COVID-19. Our world-leading solutions make travel simpler and safer for passengers and make nations more secure.
We use cutting-edge technology as part of a unique offering on the market – with AI, Machine Learning and Biometrics combined to create a powerful Border Security portfolio. Designed to rapidly identify known threats and anticipate evolving ones, we equip Border Agents with the actionable intelligence to support robust intervention and quick decision-making.
Founded by industry experts, we are dedicated to empowering nations to counter traditional and emerging border threats. With decades of combined experience, we excel in digitizing borders, enhancing security measures, and streamlining processes.