---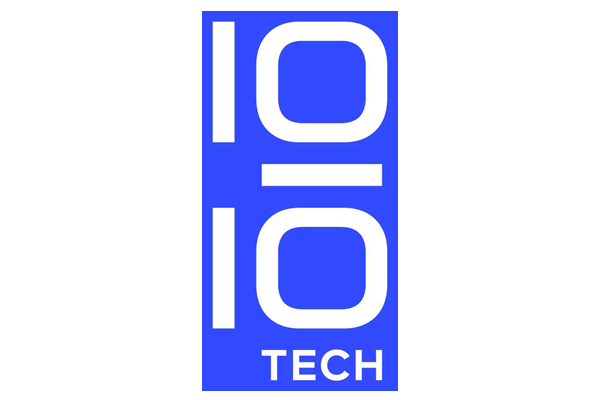 Back to Partners
Ten Ten Technologies (Private) Limited company is a turnkey enterprise software and business solution provider. Ten Ten Technologies has grown from strength to strength since its founding in 1996; from distributing and supplying various goods and services to specializing in Information Technology.  The company employs highly qualified teams who focus on developing, implementing, and supporting innovative Enterprise Software Solutions for Government Departments. Our aim is to steer customers through the next generation of business innovation powered by technology with state-of-the-art business automation, software development and consultation services.
We developed and implemented software solutions for government, including: The Integrated Country Engine ("ICE") with the objective of providing a platform for government to implement custom systems on a modular basis with the long-term vision of having an end-to-end fully integrated management system. The greater the level of integration between government departments, the more mechanisms exist to improve:
Transparency, auditability and compliance,
Revenue collection,
Service delivery.
Ten Ten Technologies has a diverse and agile set of skills that can be adapted to meet different environments and industries. A list of the skills and services include:
Custom development and implementation of Enterprise Software Solutions,
Enterprise IT infrastructure and networking,
State of the art 24/7 call centre and nationwide support services,
Consultancy, audit and training services.
Website – 1010tech.io