---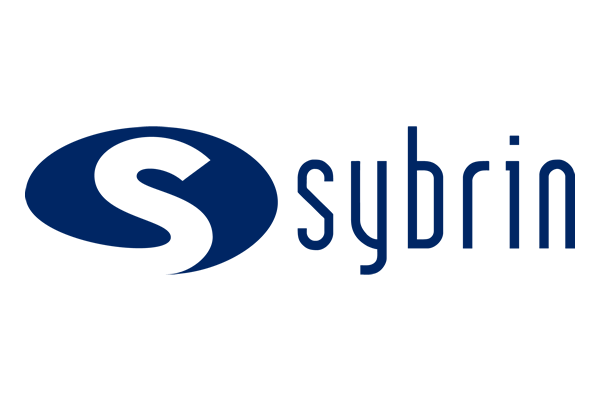 Back to Partners
Sybrin is a leading global provider of solutions for the financial services, insurance, and telecommunications industries. Everything we deliver is based on our specialist; first-hand knowledge of complex solutions complemented by 30+ years of industry experience. We focus on developing, implementing, and supporting end-to-end systems through the Sybrin Platform using low-code technology.
We have provided solutions across Africa, the United Kingdom, and into the Middle East, servicing these solutions from our strategically located international offices, giving our customers a competitive advantage. Sybrin remains united in our mission and focused on our commitment to customers. Our corporate governance is well-rounded and balanced through our breadth of global perspective and executive experience.
In addition to system design, implementation, and integration, our service offering includes specialised custom software development, hardware supply, digital advisory services, 24/7 support, and training. Our innovative solutions – such as Identity and Onboarding, Payments Processing and Clearing, Customer Communications and Experience Management, Document Management, Case Management, and Fraud Risk Management – are tailored to your specific industry, region, and requirements to facilitate your digital journey.
We have sold 800+ systems across a broad spectrum of industry verticals and our solutions are currently deployed in more than 20+ countries worldwide at 100+ customers.
Sybrin was acquired by the 1K1V and Crossfin Consortium in 2020. This enabled significant additional leverage and valuable insight into the South African, African, and U.S. markets, providing a bridge between the two continents with tremendous opportunities that will open economic opportunities for cross-border collaboration and technological innovation.
Website – sybrin.com