---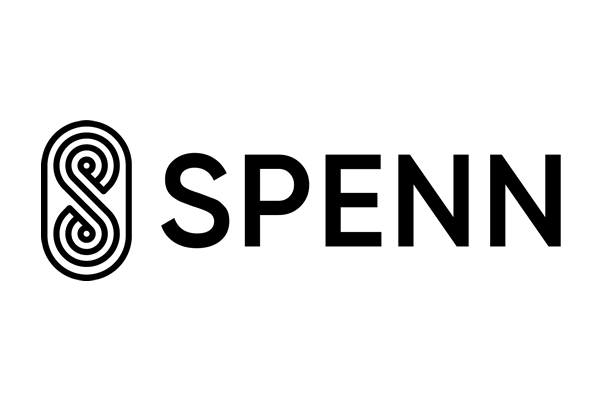 Back to Partners
SPENN is more than just a mobile banking app; it's a financial revolution designed to empower individuals and communities across Africa. In a world that's rapidly moving towards a cashless future, SPENN is the gateway to seamless, secure, and cost-free financial services.
At its core, SPENN is a powerful mobile banking platform that offers a wide range of features, from money transfers and airtime purchases to bill payments and savings accounts, even crypto. Our goal is simple: to provide easy access to financial services that are completely cost-free, eliminating the high service fees that have burdened many communities in East Africa.
What sets SPENN apart is its commitment to financial inclusion. Our platform is secure, user-friendly, and backed by cutting-edge technology to ensure your financial data is protected at all times. We understand the importance of trust, which is why SPENN is designed with the highest standards of security.
Join the SPENN community today and become part of a financial revolution that's changing lives and creating opportunities. Experience the freedom of a cashless world with SPENN – your financial future is just a tap away. Find out more at www.spenn.com