---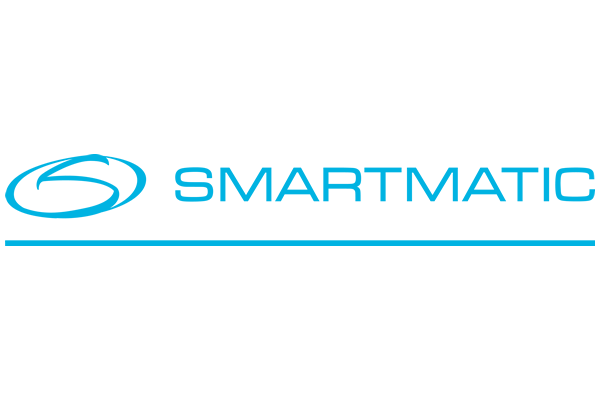 Back to Partners
Smartmatic is the global leader in election modernization. We provide auditable election technologies to ensure that the election is transparent, fair and open.
Our comprehensive suite of services, hardware, and software, from voter registration to results reporting, is specifically designed to address the challenges faced by election administrators when conducting elections.
Since its founding in 2000, Smartmatic has successfully designed and implemented secure election technologies for election commissions in more than 35 countries, enabling the recording and tabulation of nearly 6.5 billion votes. Over the last two years, Smartmatic has completed successful technology deployments in Norway, United States, Kenya, Zambia, Uganda, Albania, Germany, Mexico, among others.
Committed to ensuring the utmost security of elections, Smartmatic actively participates in cyber-intelligence communities worldwide, collaborating with esteemed organizations such as the US Department of Homeland Security (DHS), Center for Internet Security (CIS), and the Cybersecurity and Infrastructure Security Agency (CISA). We are dedicated to employing state-of-the-art cybersecurity measures to safeguard the integrity of electoral processes.
Our election systems have been extensively validated and reviewed by renown organizations. We are proud to serve election clients like Los Angeles, Estonia and Belgium that employ stringent certification standards and rigorous selection processes. Our systems have been validated by independent, third-party validators, including the US Election Assistance Commission, the State of California, PriceWaterhouseCoopers and SLI Global, as well as world-renowned institutions such as the Carter Center, the United Nations, the Organization of American States, and the European Union.
Smartmatic is a private company, completely independent from any government or political group. No government or group with political interests holds shares of the company.
Website – smartmatic.com