---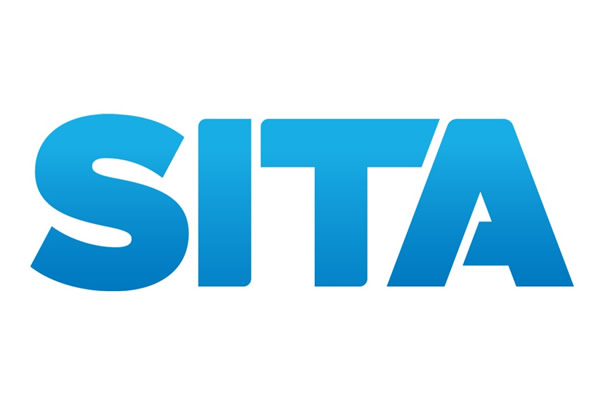 Back to Partners
At SITA, we help more than 70 governments strike the balance between critical security measures and safer, easier travel, reducing the cost and complexity of border control, providing solutions to safeguard countries, and helping grow economies by promoting secure and efficient cross-border mobility, travel, trade, and economic activity.
Our border management ecosystem responds to today's demands and adapts to tomorrow's developing landscape, offering a range of flexible solutions to address your land, sea, and air border security needs through:
Electronic Travel Authorization
Advance Passenger Information (API)
Passenger Name Record (PNR)
Advance Passenger Processing (APP)
Border Control
Intelligence and Targeting
SITA's international hub for governments connects over 600 airlines with government agencies worldwide, processing 750 million Passenger Name Record (PNR) messages a year. With access to such comprehensive data, you gain enhanced risk assessment capabilities and increased accuracy. Having total behind-the-scenes insight and intelligence means you can provide a smooth, first-class experience for all legitimate visitors while keeping your borders safe and secure.
Our border management capabilities help modernize border security, giving governments the information they need at the right time and the right place, making end-to-end journeys easier and safer for passengers – from pre-travel, check-in, and baggage processing to boarding, border control, and inflight connectivity – while enabling digital transformation at borders with innovative work in identity management, biometrics, and AI, managing highly sensitive data efficiently, securely, and ethically.
Website – sita.aero