---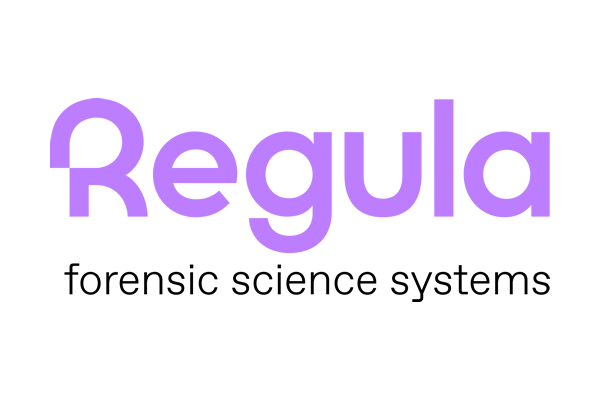 Back to Partners
Regula is one of the world's foremost manufacturers of forensic equipment for the authenticating and verification of ID documents, banknotes and securities.
Our solutions are used globally by trained specialists in ministries of foreign and internal affairs, border control and customs services and can be found also in the aviation, travel, banking, fintech, hospitality and entertainment sectors.
Regula is a full-cycle company: from inception to market-ready solution.
Regula is the only company providing complete high-quality analysis of security features that embraces four spheres:
Software for identity and biometry verification;
Forensic devices for document reading, authenticity control and forensic examination;
Information reference systems of documents and banknotes;
Training workshops on authenticity verification of documents and banknotes.
Regula products and solutions are supplied to over 150 countries from local offices located in Latvia, Poland, Germany, the Netherlands, USA and Brazil and through our network of international distributor partners. With a number of industry leading developments and constant technological innovation, Regula is unparalleled in the market today.
Website – regulaforensics.com