---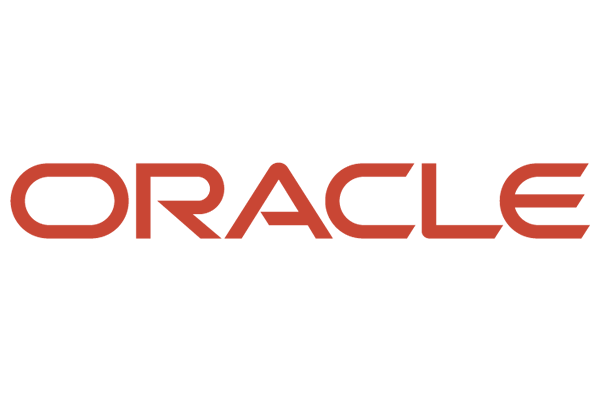 Back to Partners
Oracle, a global provider of enterprise cloud computing, is empowering businesses of all sizes on their journey of digital transformation. Oracle Cloud provides leading-edge capabilities in software as a service, platform as a service, infrastructure as a service, and data as a service.
Oracle helps customers develop strategic roadmaps and advance their journey to the cloud from any point: new cloud deployments, legacy environments, and hybrid implementations. Oracle's complete, integrated approach makes it easy for companies to get started in the cloud and even easier to expand as business grows. Oracle's application suites, platforms, and infrastructure leverage both the latest technologies and emerging ones—including artificial intelligence (AI), machine learning, blockchain, and Internet of Things (IoT)—in ways that create business differentiation and advantage for customers.
Today, 430,000 customers in 175 countries use Oracle technologies to seize business opportunities and solve real, tangible challenges. Oracle supports customers on every step of the digital journey, with consulting, financing, support, and training services.
To learn more, visit oracle.com