---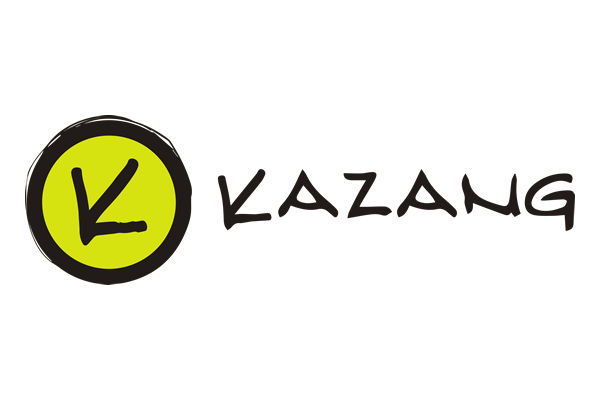 Back to Partners
Kazang is your gateway to streamlined prepaid solutions, revolutionising the way spaza shops and informal traders conduct business. We specialise in providing secure and user-friendly platforms, enabling entrepreneurs to offer a wide range of essential services with ease. Whether you're using our dedicated devices or our convenient Kazang mobile app, we empower you to enhance your income, simplify the shopping experience for your customers, and foster the growth of your business.
We are committed to delivering secure, efficient, and cost-effective solutions that make a tangible difference in the daily operations of our users. Our user-friendly devices and Kazang mobile app offer a seamless experience for businesses looking to expand their service offerings. With Kazang, retailers have the tools to boost their income and enhance customer loyalty through a comprehensive one-stop-shop platform. With an extensive array of prepaid offerings includes airtime, data (both local and international), electricity (both local and international), DSTV payments, a selection of over 120 bill payment options, gaming top-up vouchers, money transfers, international airtime, international electricity, Lotto tickets, and much more.
Our reach spans across multiple countries in Southern Africa, offering a versatile solution for entrepreneurs in South Africa, Namibia, Botswana, and Zambia.
Join the Kazang network today and experience the transformative power of simplified transactions, increased revenue, and improved customer service. With Kazang, you're not just selling services; you're enhancing your business and contributing to the economic growth of your community.