---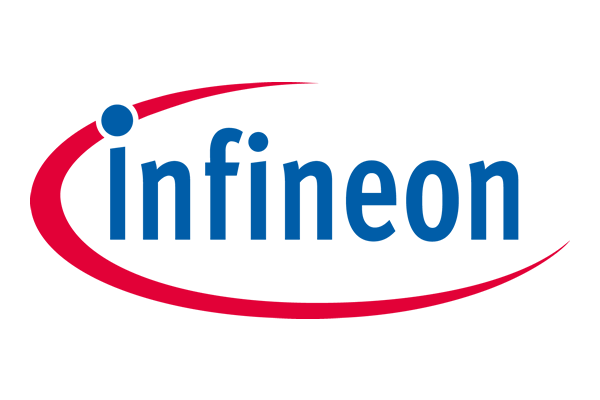 Back to Partners
Infineon Technologies is a leading supplier of security products and solutions for Government ID applications, such as national electronic identity cards, electronic passports, electronic driving licenses and electronic health cards, among others.
With more than 3 billion chips shipped for Government Identity programs since 2010, Infineon's products and solutions are designed to meet the strictest requirements of our customers and international regulation authorities, and are fully certified in accordance to international security standards.
Electronic document integrity

Secured storage for large amounts of sensitive data.
High-level of resistance to identity fraud and personal data manipulation.
Fast contactless processing performance – essential for multi-application schemes.
Ten-year life-cycle of a physical document.
Interoperability & standardization

Global, regional, and local interoperability.
Physical and digital document co-existence.
Compatibility with international security standards.
Complete certification for components and OS.
User experience

Ease of implementation and reduced design-in effort
Enhanced user experience for program administrators and verifying authorities
Fast verification, authentication, and identification
Reliable supplier with customer support

Reliable supply thanks to different manufacturing sites and foundries.
Continuous technological development by investing and developing in future manufacturing capabilities.
Headquartered in Munich, Germany, Infineon has the industry's broadest security solution portfolio, in-depth system competence and high customer focus for 30 years. Outstanding security expertise and innovations make Infineon the preferred security partner.
For more information, visit infineon.com