---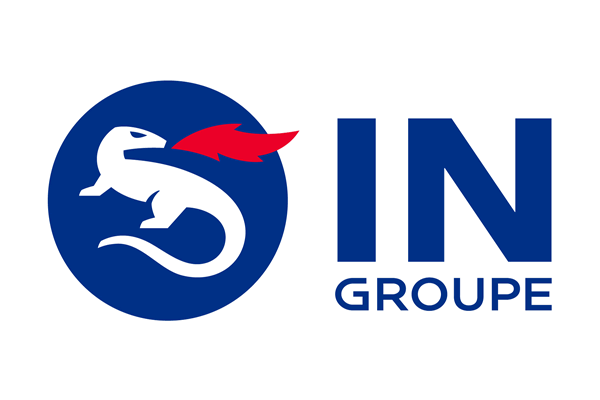 Back to Partners
As global specialist in identity and secure digital services, IN Groupe is the trusted partner in the management and protection of sensitive data.
By mastering the entire value chain of the identity, IN Groupe has deployed its expertise beyond sovereign identity by extending its solutions and services to professional identities and identity of things.
A stakeholder in major issues aimed at improving and securing the right to be yourself in the digital age, the Group regularly intervenes with institutions and organizations involved in the identity ecosystem in Europe.
IN Groupe's solutions, at the cutting edge of technology, integrate electronic, optical, holographic and biometric technologies, at the service of States, businesses and citizens.
The Group operates 4 reference brands, each a leader in their respective markets: IN Groupe for physical and digital identity solutions for Governments and administrations, Nexus for secure identity solutions for professionals and objects, SPS for electronic components and package solutions for banking and identity Surys for optical and holographic components for the banknote and identity market as a national state printing company, IN Group is a committed player in the most protective and secure digital identity schemes.
IN GROUPE IN FIGURES
2022 turnover: €516m
1,900 employees
9 sites in Europe
8 sales offices around the world
+ 130 countries using IN Groupe' solutions
30 partner governments
More information at ingroupe.com