---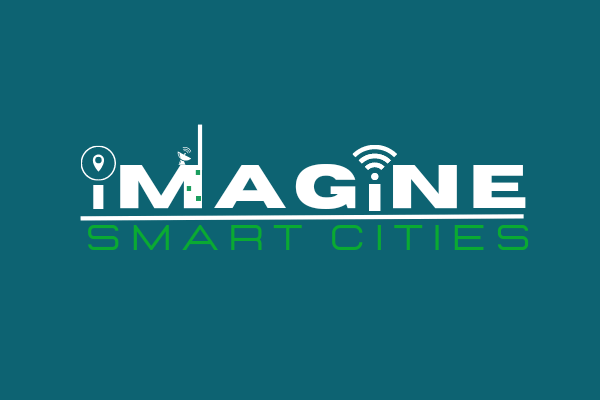 Back to Partners
Imagine Smart Cities is a member of Smart Cities Council and BEE Smart. We endeavor to create smart cities that use information and communication technologies (ICTs) to develop innovative solutions to improve the many dimensions of quality of African citizens' daily lives. We aim to increase efficiency of urban operations, services & competitiveness while ensuring that they meet the needs of present and future generations with respect to smart connectivity, smart economy, smart people, smart living, smart city governance, smart borders and, smart environment.
Our range of project portfolios encompass;
Smart Cities – Design and implementation of clear roadmap programs that foster understanding of local challenges and opportunities to improve service delivery, livability, workability, sustainability, smart governance and smart connectivity through new Smart City models to attract knowledge, creativity, business and investments into Africa's Smart Cities.
Smart Borders – Encompassing Customs & Border agencies to share information & strengthen joint operations and risk control to achieve coordinated border management.
Smart Education – Technology driven learning systems that enhance the capability of educators and learners to learn more efficiently and flexibly.
Africa is replete with challenges of slow economies, growing young population demanding jobs, below par service delivery systems, legacy infrastructure that is no longer fit for purpose and rapid technological changes that promise citizens smart life. Our strategy is to work hand in glove with governments in Africa to ensure Africa's master plan for transforming itself into a global powerhouse in the next 40 years.
Contact: +263 778377756