---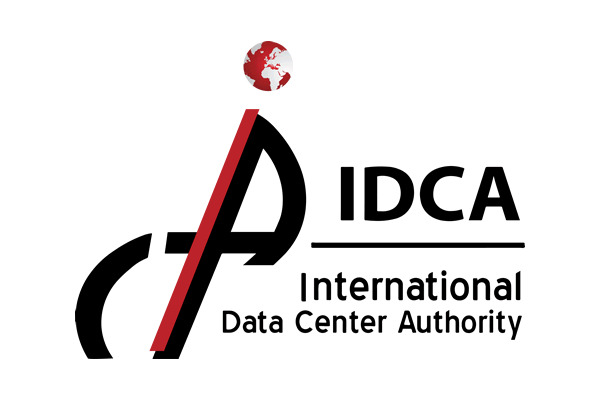 Back to Partners
The International Data Center Authority (IDCA) stands as the global pioneer in shaping the Digital Economy concept. It plays a pivotal role in enabling nations and institutions to fully comprehend the merits, challenges, necessities, and benefits of the digital economy. IDCA empowers determined governments and forward-thinking organizations by offering them invaluable insights into how to initiate realistic strategies. This guidance leads to the realization of the true potential of the digital economy, fostering substantial gains.
As we navigate the 21st century's rapidly evolving technological landscape, embracing the digital economy's treasures becomes imperative for every nation. IDCA takes on the mission of helping countries construct robust and sustainable digital economies, ultimately enhancing the well-being of their citizens.
IDCA's establishment serves to streamline, structure, educate, and provide direction to the information technology industry. Its central objective revolves around standardizing approaches, designs, feasibility, operations, and methodologies within the Application Ecosystem®. This ecosystem encompasses critical domains such as cloud, AI, blockchain, cybersecurity, IoT, big data, and data centers.
Recognizing the evolving landscape, IDCA identifies gaps and inadequacies in cloud technology, AI, blockchain, cybersecurity, IoT, big data, and data centers. Focused solely on the Application Ecosystem®, IDCA engages in research, standard development, education, and certification. This holistic approach encompasses components, infrastructure, equipment, and the professionals associated with the entire Application Ecosystem®.
With IDCA's unwavering dedication, nations and industries gain a comprehensive framework to harness the transformative power of the digital economy, ensuring growth, efficiency, and security in the modern technological era.
Website – idc-a.org