---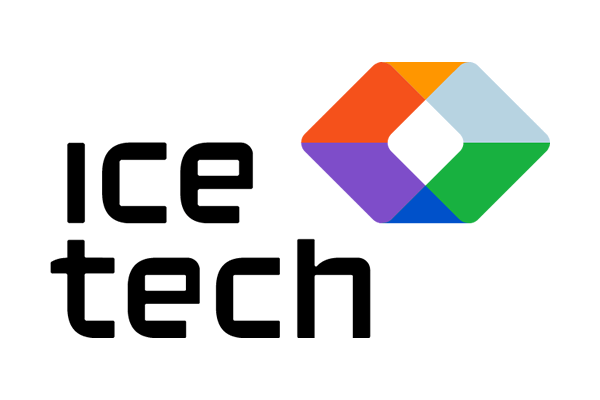 Back to Partners
Governments exist to serve their citizens who are ultimately their customers. ICE Tech provides governments with the digitization tools, know-how, and change management expertise to shift into a customer service-driven mode of operation. ICE Tech has been at the forefront of government digital transformation for over 13 years to digitally transform legacy and manual systems for governments of emerging and developing countries throughout Africa. Our solutions cater to automating and operationally optimizing all verticals within the Government.
Our market share is growing rapidly as governments enjoy not only the resulting operational and financial benefits, but also winning the trust and confidence of citizens, improving their credibility and reputation locally and abroad. We have distribution, implementation and support partners across the continent and our agile development team has over 20 years of experience in delivering high-end technology-based solutions to government agencies.
Our e-Gov ICE Engine (Integrated Country Engine) is the foundation for our comprehensive ICE solutions, aiming to digitally transform manual government operations and paper-based processes into efficient, user-friendly services for the citizen. This end-to-end solution caters to governments in both emerging and established economies, assisting them in enhancing e-governance, revenue collection, licensing, border management, tolling management and law enforcement capabilities.
The ICE Engine facilitates interaction between government, businesses and individuals through key elements, including:
A standards-based, integrated process orchestration engine facilitating the exchange of information between users, services, legacy applications and external systems.
A built-in application builder, enabled through a low-code development framework, to create transactions, API calls and necessary integrations required by government, businesses, and service providers.
An open standards platform that seamlessly integrates with external systems and services.
Website – icetech.io