---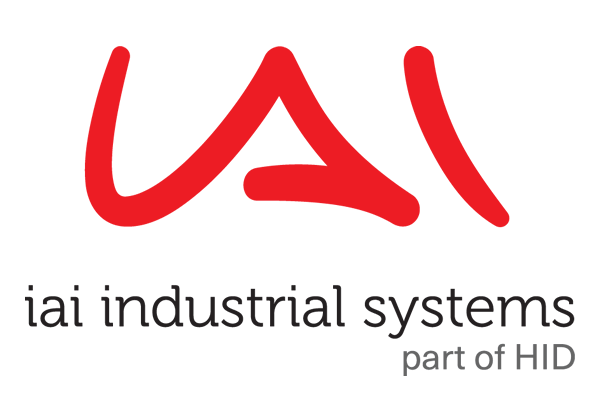 Back to Partners
IAI is a high-tech engineering company that designs and supplies personalisation equipment and security features for passports and identity cards to governments and integrators around the world.
Our extensive knowledge and proven performance have made IAI the preferred choice for personalisation systems that use laser and inkjet technologies, precision mechanics, and control software. Over thirty-five countries use IAI solutions to personalise and secure their documents.
Whether we work for a government agency or printing house, IAI strives to design and produce the most secure documents possible. Producing effective new measures that enhance a document's design is one thing — integrating them successfully is a different issue, since it involves complex documents and production lines. IAI has years of experience doing both across the full spectrum of security documents like passports, ID cards, driving licenses and more.
IAI personalisation systems are modular and scalable to ensure a perfect-fit solution for every customer. They are designed for sustained, high-quality production in an industrial environment, as well as ease of use. The ergonomic design and user-friendliness allow the operator to control the system easily under all circumstances effortlessly.
Website – iai.nl