---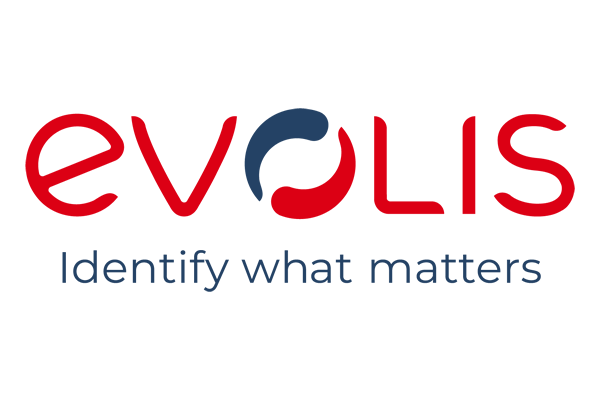 Back to Partners
Evolis: Empowering Digital Government in Africa
As Africa embraces the digital era, the demand for secure and efficient identification solutions for government institutions becomes of utmost importance. Evolis, a renowned global leader in the design and production of secure identification solutions, is at the forefront of driving the digital transformation of governments in Africa. With over 2 decades of experience in partnering with governments worldwide, Evolis empowers these entities to issue identification cards, enhancing efficiency, security, and convenience, while retaining control over their budgets and providing secure, decentralized systems that operate seamlessly, even in remote areas with limited energy and mobile data access.
Evolis comprehends the distinct challenges that African governments encounter, including the necessity for dependable identification systems, data protection, and citizen-focused services. Our state-of-the-art personalization systems are specifically designed to meet these requirements, enabling governments to issue secure ID cards, driver's licenses, voter cards, and more. Our commitment extends to assisting governments in implementing solutions in the most remote regions and fostering knowledge acquisition through collaborations with local companies and resources.
Leveraging our extensive experience working alongside governments worldwide, we appreciate the unique challenges and needs that each nation faces. This knowledge serves as the foundation for our advice and partnerships with governments, facilitating the development of solutions that align with their distinct requirements and budget limitations.
Evolis, headquartered in France, operates globally and maintains a presence on every continent through a network of over 3,000 partners spanning more than 140 countries.
Website – evolis.com