---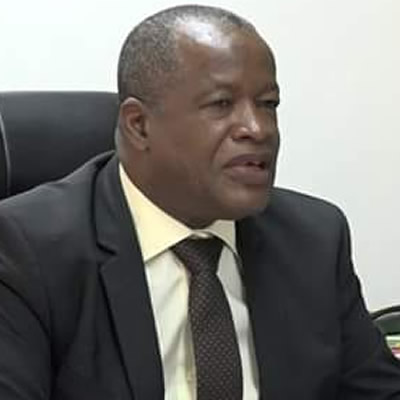 Hon Jacob Jack Mwiimbu (MP)
Minister of Home Affairs & Internal Security
---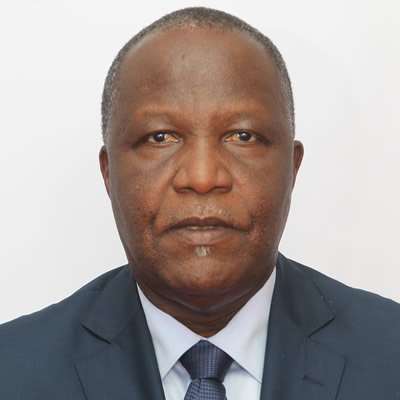 Hon Felix C Mutati (MP)
Minister of Technology & Science
---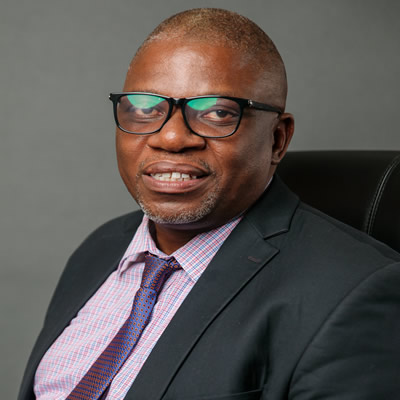 Percy Chinyama
National Coordinator, SMART Zambia
Digital Government Africa is the official ministerial pan-African summit, aligned with the roll-out of national electronic government plans across the continent. African countries are implementing programs to ensure they have a robust digital government infrastructure to improve the ease of doing business and to deliver more efficient public services.
Accordingly, the Government of Zambia will host this critical forum bringing together industry solution providers, technology leaders and senior government officials. The Office of the President (SMART Zambia Institute) along with the Ministers of Home Affairs & Internal Security and Technology & Science are inviting their ministerial counterparts from across Africa.
Digital Transformation is accelerating across Africa with 19 of the fastest 20 growing countries in the world and an internet economy expected to reach $180 billion by 2025, accounting for 5.2% of the continent's GDP [source: International Finance Corporation]. Policy makers are determined to ensure that no one is left behind in e-government and the process of digitalisation, with most African countries having a national digital government strategy – along with legislation for cybersecurity, data protection and e-participation.
Now is the time that government decision-makers need to meet with leading technology and industry solution providers in the digital space.
Digital Government Africa is the only pan-African summit of 2023 with a program designed around pre-scheduled meetings between government and industry. Hosted by the Government of Zambia in partnership with AfricanBrains, the organisers of Africa's leading ICT for education event – Innovation Africa, this is the place to meet and do business for Africa's digital transformation.

"We believe that technology will be a major catalyst for economic growth, development and transformation.
My friends in the tech space, feel free to engage us with your ideas."
Mr Hakainde Hichilema – President of the Republic of Zambia
---
---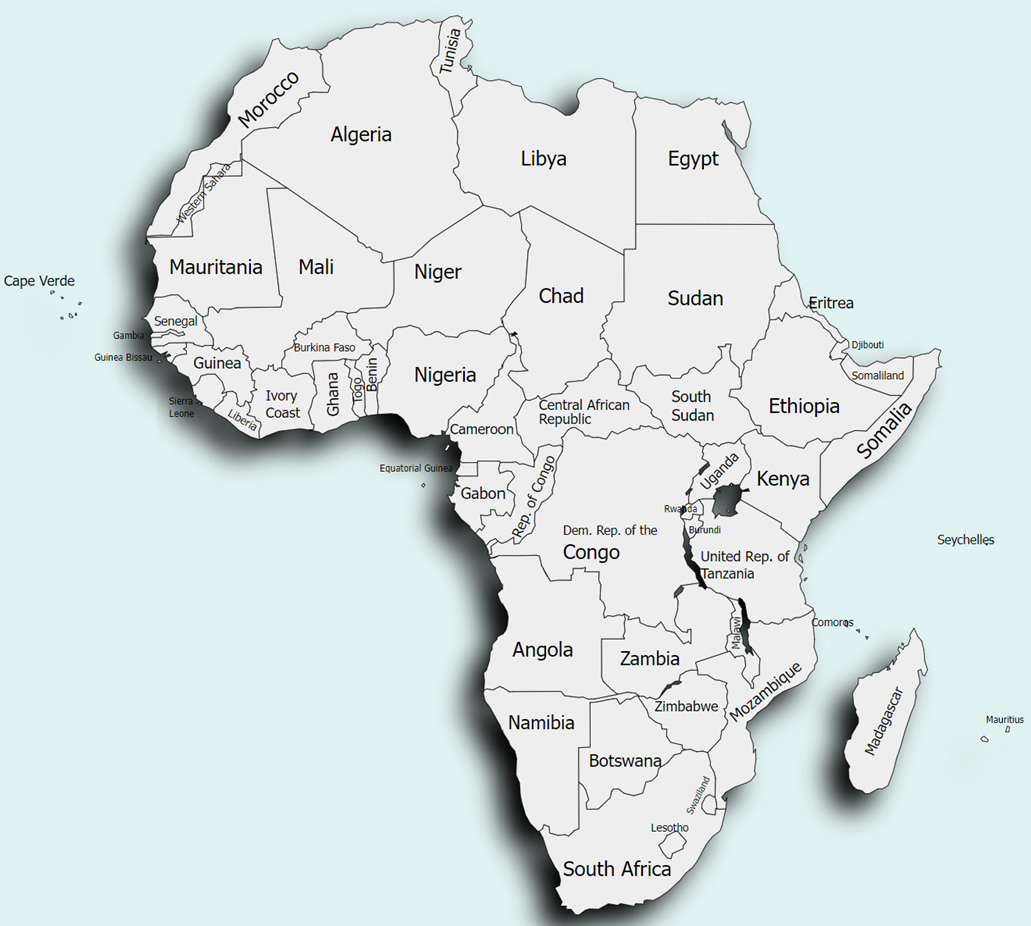 The Government of Zambia is inviting ministers and senior officials as follows:
Ministers of Home Affairs, Interior and Internal Security
Angola, Benin, Botswana, Burkina Faso, Burundi, Cameroon, Cote d'Ivoire, DRC, Egypt, Eswatini, Ethiopia, Gabon, Gambia, Ghana, Kenya, Lesotho, Liberia, Madagascar, Malawi, Mauritius, Mozambique, Namibia, Niger, Nigeria, Republic of the Congo, Rwanda, Senegal, Seychelles, Sierra Leone, Somalia, South Africa, South Sudan, Tanzania, Togo, Uganda, Zimbabwe
Ministers of ICT, Telecommunications and Digitalisation
Angola, Benin, Botswana, Burkina Faso, Burundi, Cameroon, Cote d'Ivoire, DRC, Egypt, Eswatini, Gabon, Gambia, Ghana, Kenya, Lesotho, Liberia, Madagascar, Malawi, Mauritius, Namibia, Niger, Nigeria, Republic of Congo, Rwanda, Senegal, Sierra Leone, Somalia, South Africa, South Sudan, Tanzania, Togo, Uganda, Zimbabwe
Ministers of Technology, Science, Research and Innovation
Angola, Cameroon, DRC, Ethiopia, Mozambique, Nigeria, Senegal, South Africa, Tanzania, Uganda, Zimbabwe