---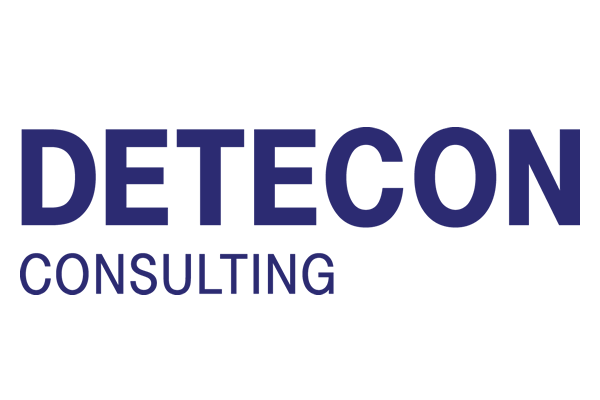 Back to Partners
Detecon is a global leader of management and technology consultancy services, delivering exceptional value to clients across diverse industries such as Telecommunications, Automotive, Healthcare & Pharma, Manufacturing, Public Sector, and Travel, Transport & Logistics.
As agile innovation leaders, we have been helping our clients globally address their most pressing business challenges, and for over 30 years specifically in Africa and the Middle East we have been working with our clients on projects related to various spheres of Strategy, Operational Transformation and Technology; some of our other areas of expertise include: 
Strategies in: Corporate & Growth, Marketing & Sales, Wholesale & Regulatory, Public Private Partnership

Digital Transformation, Transformation Management

Emerging Technology strategies and Development – Cloud, IoT, AI & Data, Metaverse, Security

B2B Portfolio and Go-to-Market

Due Diligence and Investment Appraisal

Digital Efficiency and Cost Optimization

Restructuring and Post-Merger Integration

Future operating models and Reorganization

Business Process Re-engineering, Optimization and Automation

IT Strategy & Architecture

Next Generation Network Strategies, Architectures, and Operating Models

(Technology) Innovation Management

Future Network Operations
Our Consulting Approach 
We accompany our clients on their journey from idea generation and strategy design to blueprinting and facilitating successful implementations.
As thought leaders in the industries that we are active, we continuously develop our knowledge and apply our expertise tailored to our client's needs.
Successful Advisory 
Detecon's nearly five decades of being a boutique management and technical consultancy firm, coupled with global project experience and exposure to diverse cultures and clients, allows us to offer our clients distinct world-class and excellent solutions.
As the independent consulting arm of Deutsche Telekom and as trusted advisors, we are pioneers in and passionate about transformation, focusing intently on digital value creation for African economies.
Website – detecon.com/en