Pre-Scheduled Ministerial Meetings
---
---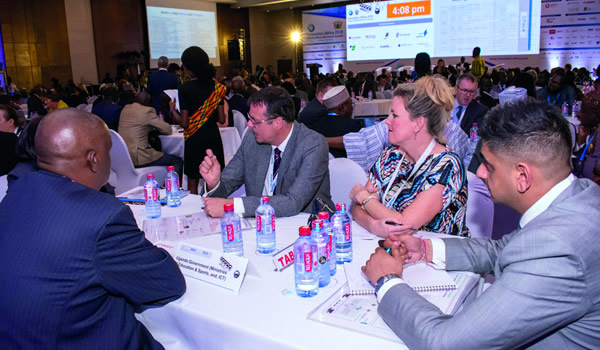 "It was great to deal with such competent professionals that assisted with deliverables and making the conference an unforgettable experience for Adapt IT. From pre-event arrangements, conference set-up and deliverables, every aspect of the event was excellent. A 5-star rating for the Brains team!"
Amanda Gibbs – Head of Marketing, Adapt IT
At the heart of the summit is the unique format of dedicated pre-scheduled meetings between industry and government ministers and officials. No other African event for digital transformation affords executives the opportunity to schedule their one-to-one meetings in advance with the key government decision-makers. Digital Government Africa is the must attend event for technology companies, digital implementers and best-in-class solution providers.
Over 250 ministers and government officials from 40 African countries will participate in the forum. They urgently need to meet with companies who can improve digital government, national electronic infrastructures, the efficiency of paper-based systems and financial information management and taxation systems. The digital transformation of public sector services in African countries is an essential pillar of government policy to build capacity and develop human capital. Accordingly, the summit will have over 50 dedicated meeting tables representing ministries for:
Home Affairs, Interior & Internal Security
Information Communications Technology (ICT)
Digitalisation and Science, Technology & Innovation
Finance
National Revenue Authorities
National ICT Authorities

Key content addressed at Digital Government Africa 2023 will include:
Trusted identity for e-government
Digital government infrastructure
Government wide area networks, national data centres and cloud services
Government digital financial services and financial management information systems
E-government electronic procurement
Tax online, government payment gateway and payroll management
National digital ID and citizen participation
Information systems security, data privacy and cyber safeguarding
Digital entrepreneurship and innovation
Leadership, governance and data-driven decision making
Capacity building and human capital development
---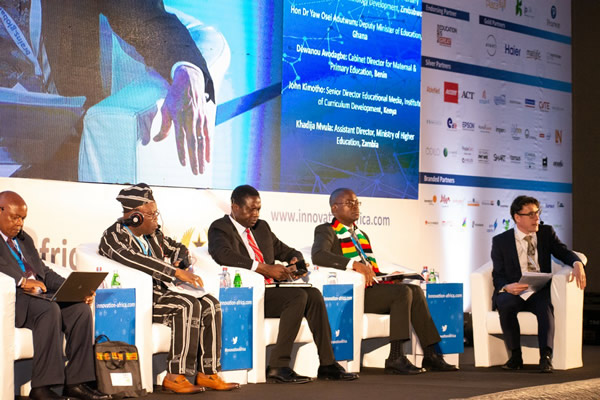 "As always, it is a great experience."
Juan Ponelli – President, Positivo Africa
---

Digital Government Africa 2023 offers an outstanding choice of different options to industry solution providers, allowing companies to select a bespoke package that determines the number of pre-scheduled meetings, exhibition and branding throughout the event. AfricanBrains' partners can choose the level that best meets their business development objectives and the event is a proven forum for maximising company exposure.
Benefits include a variety of options for exhibition, corporate presentation, chairing of a ministerial panel session, imaginative ways to showcase your company on delegate bags, badges and lanyards. Branding is throughout the venue on screens and banners, electronically on the Digital Government Africa website plus branding and profiles on all printed materials including the summit guide and agenda. Priority meeting times are set aside for top-level industry partners.
Personal invitation letters are sent from the Government of Zambia to all relevant African ministers, encouraging their participation along with high-level delegations to join the pre-scheduled meetings with companies dedicated to enhancing Africa's digital transformation.
---