---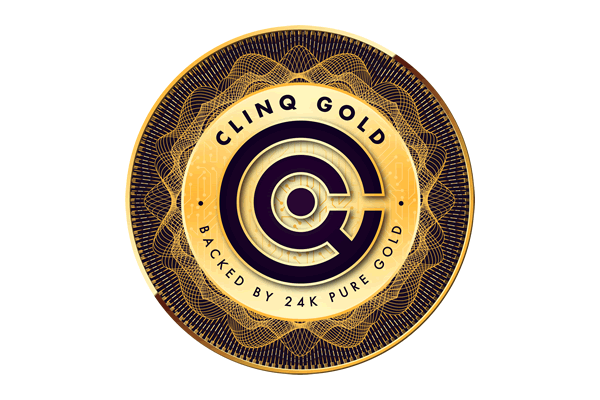 Back to Partners
Clinq Pay is a USSD mobile payment system founded by Nick Patel with a vision to create a new era of financial empowerment in Africa. The platform enables users to make mobile payments that are backed by blockchain and 100% gold to avoid currency, inflationary, and other risks. Their mission is to provide a transparent, secure, and accessible platform for all individuals and businesses to transact with confidence, while fostering a culture of innovation and inclusivity across the continent.
Clinq Pay's system built on blockchain allows users to transfer money, pay bills, purchase airtime, and make online and offline purchases using their mobile devices. The company is committed to making payment solutions accessible to everyone, prioritizing security, innovation, customer satisfaction, and social responsibility.
The system addresses current challenges with fiat currency, including inflation, costly transactions, and a lack of financial inclusion. By providing a secure and reliable payment method, Clinq Pay, promotes financial inclusion by providing a solution to those who do not have access to traditional banking services. The transparency of blockchain technology also helps to improve revenue collection for governments, making it an attractive option for both individuals and institutions.
Website – BankofBullion.com