---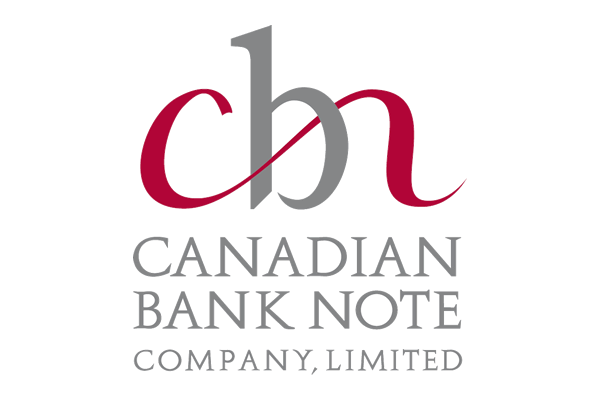 Back to Partners
CBN was founded in 1897 as the Government of Canada's security printer. Since then, CBN has become a trusted partner to Governments across the globe for the provision of complex secure solutions that span from border control security to citizens identification (physical and digital), national currency manufacturing, and excise control solutions, which in turn become income generators for national governments. We apply the highest standards to the design, development, and integration of leading-edge technology solutions for all our national and international clients.
For the past 25 years, we have built strong partnerships with Governments in Africa. Together, we have designed, developed, deployed and maintain solutions that secure borders, manage citizens and residents' identity, enable modern citizen services, issue and manage motor vehicle and driver licensing, and protect national currency.
With solutions deployed over seventy countries, CBN provides its customers with solutions that meet their exacting requirements and with support models that deliver both value for money and peace of mind reliability.
Website – cbnco.com