---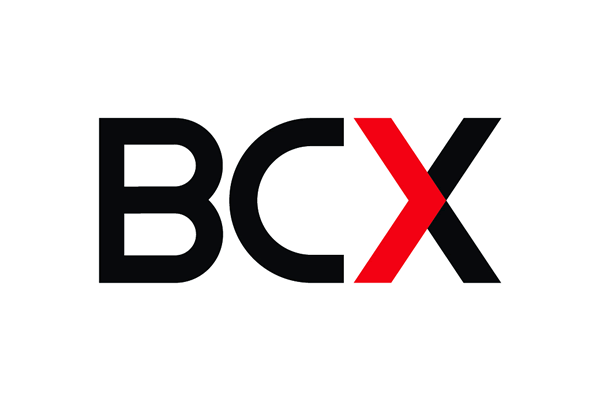 Back to Partners
At BCX, we help our clients to reimagine their businesses, and in turn, reinvent the customer experience. In our 40-year history, we've evolved from a trusted ICT partner to a full-service digital transformation enabler.
For the past 22 years, BCX Zambia has been playing a leading role within the ICT sector in Zambia, with its team of more than 30 specialists in multiple disciplines. BCX Zambia has a presence throughout the country, with a head office in Lusaka and regional office in Kitwe.
With solutions that cover a host of business needs, BCX Zambia provides services and products to a range of leading organisations in Zambia and beyond, to help businesses simplify their ICT environment and pave the way for digital transformation.
Visit us at bcx.co.za/our-offices/zambia