---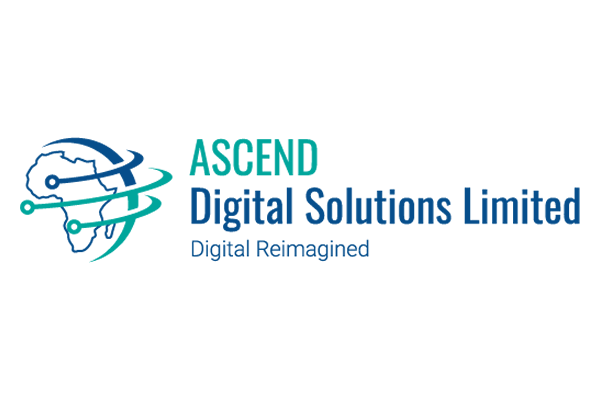 Back to Partners
Ascend Digital Solutions Ltd is a digital company that is enabling the real potential of a digital African economy. Our goal is to be the digital catalyst reducing broadband usage gap through technology and financial innovations that will leapfrog Africa into the 4th industrial revolution.
We envision Africa to be the technology playground in the near future with its vast natural and human resources, transforming itself to be the world's largest digital platform. This will be achieved through high speed connectivity, access to low cost capital, reduction in the digital divide, mass entrepreneurship & innovation and developing solutions in Africa and for Africa.
Ascend Digital is building technology and services-driven platforms that leverage Africa's diverse human resources and collaborating with local governments to prepare them for digital transformation. We are creating tremendous opportunities in next-generation technologies that will enable the delivery of robotics, autonomous driving and artificial intelligence and accelerate Africa's digital transformation.
Partner with us in realizing a fully digitalized economy that fosters innovation, creativity and growth.
Website – ascenddigitalsol.com